Company NewsFeed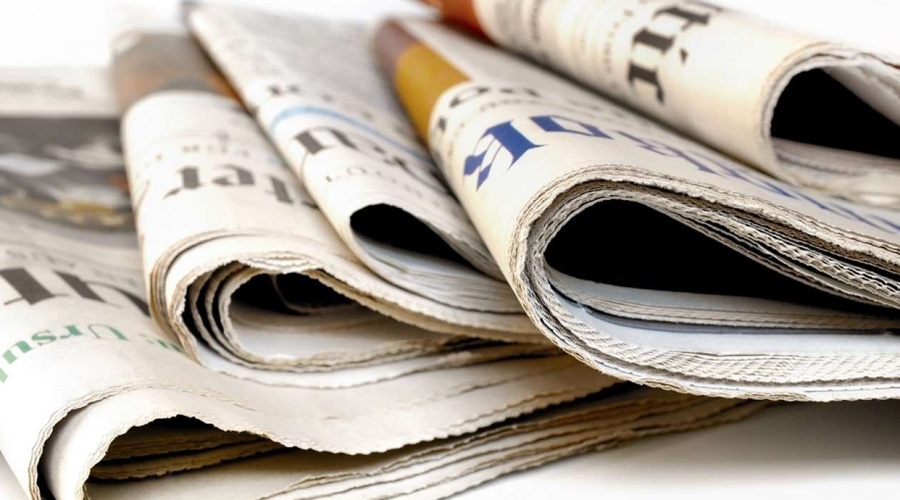 We invite you to use our news feeds page in order to timely discover our innovations, new product launches and company activities.
You may also follow our page in Facebook, Linked-In and Twitter by clicking like or follow. Through social media, we will share with you everything we consider as "worth of sharing" in the field of radio access networks (RAN), future broadband technologies and mobile telecommunications.
We follow closely the technology in the mobile sector having solid opinions about its current and future trends.